"The FLOMO Eco Eraser is PVC-Free with zero plasticizers examined."
Mr. FLOMO Shen led a team of scholars and experts and began R&D on eco-friendly and non-toxic erasers in 2001. After years of hard work, we successfully discovered that thermoplastic elastomer (TPE) may take the role of PVC in erasers that are recyclable. Therefore, the FLOMO PVC Free, Non-Toxic Eco Eraser was unveiled, which is safe for both human bodies and the environment.
How can we get a PVC Free, Non-Toxic Eco Eraser?

Step1 Feedstock

Step2 Compounding

Step3 Granulation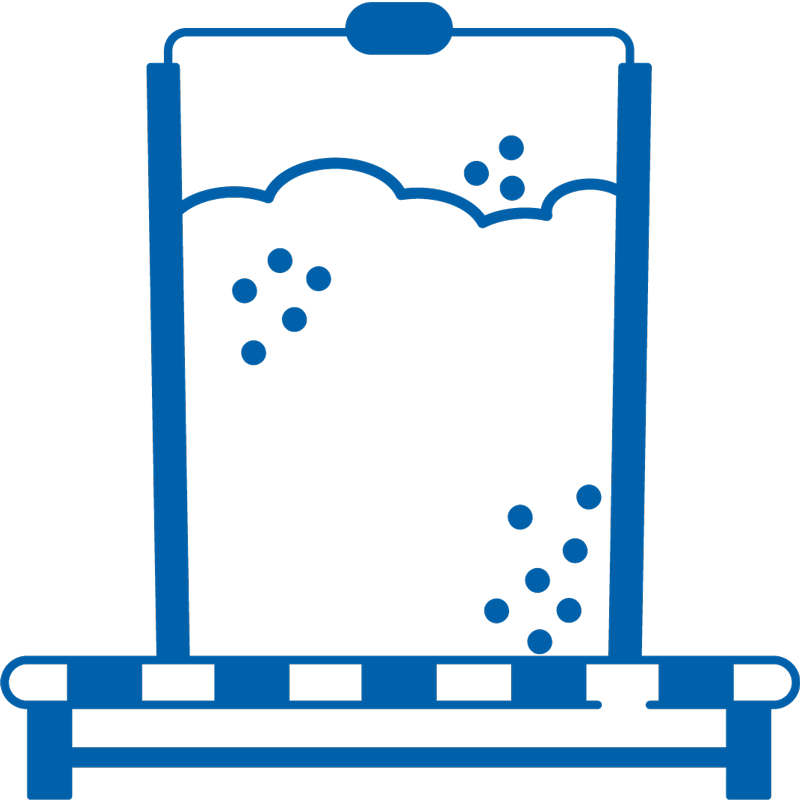 Step4 Collection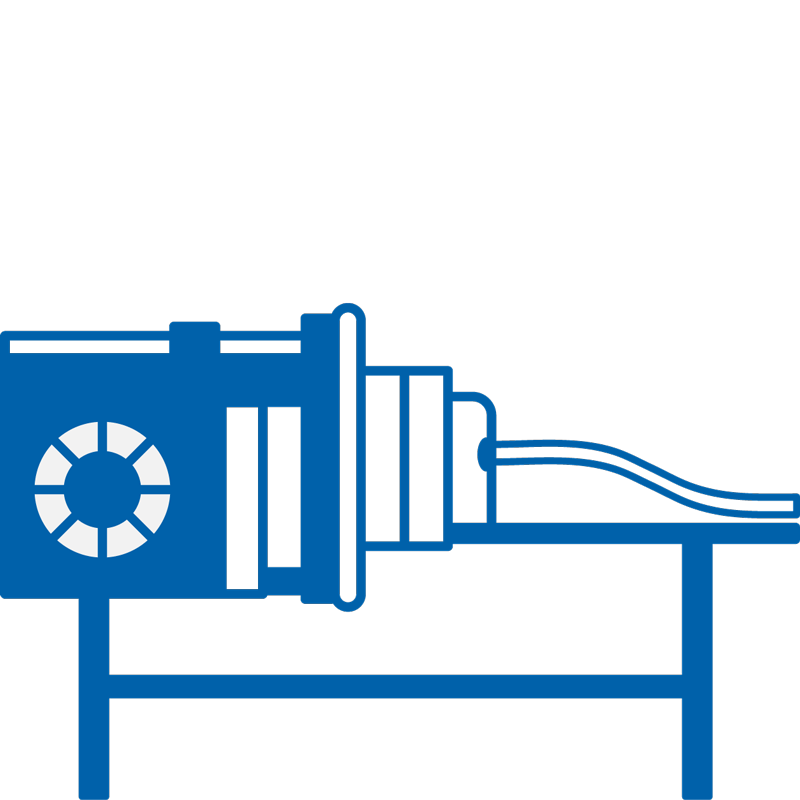 Step5 Shape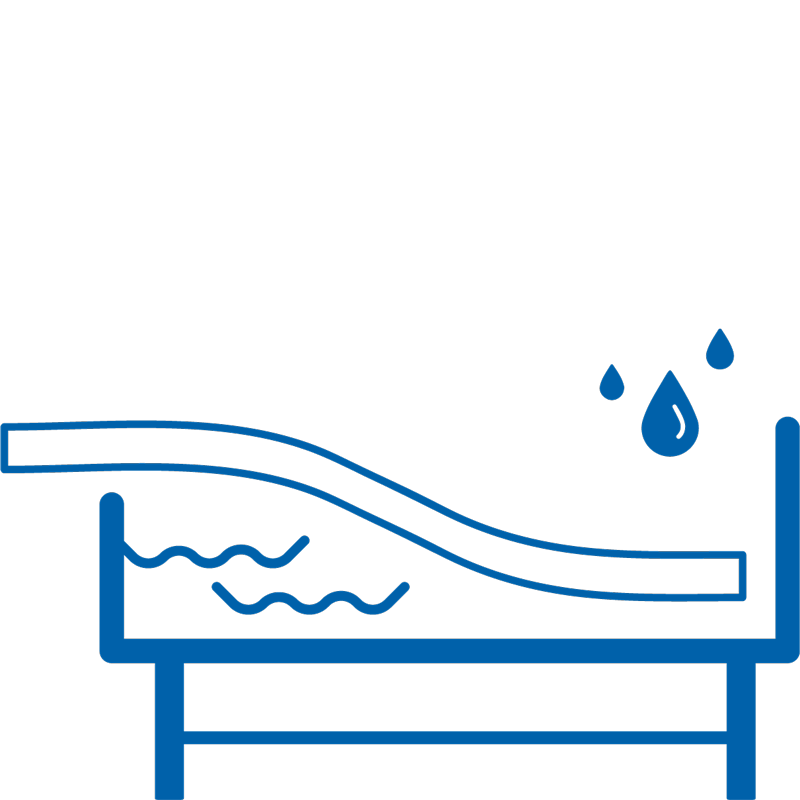 Step6 Cooling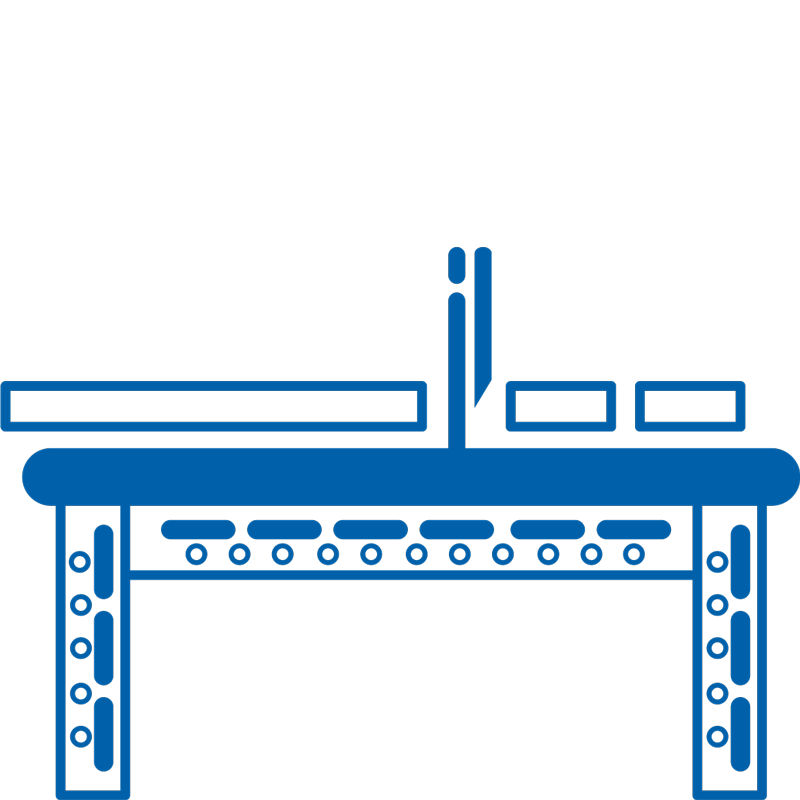 Step7 Cut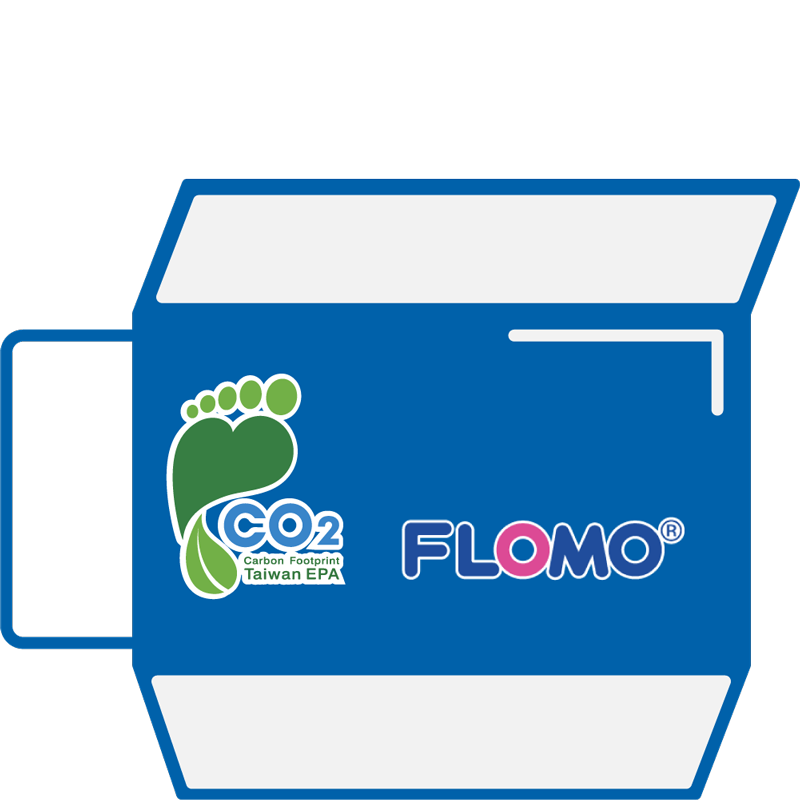 Step8 Wrapping