Group Profile
Established in 1971, FLOMO is the first specialized manufacturer of fashionable stationery in Taiwan. At that time, FLOMO focused on making multi-purpose pencil cases for children, therefore was recognized as "The Kingdom of Pencil case". In addition, FLOMO has been the best partner of internationally renowned companies and has won the Taiwan Excellence Award and the Taiwan Superior Brand.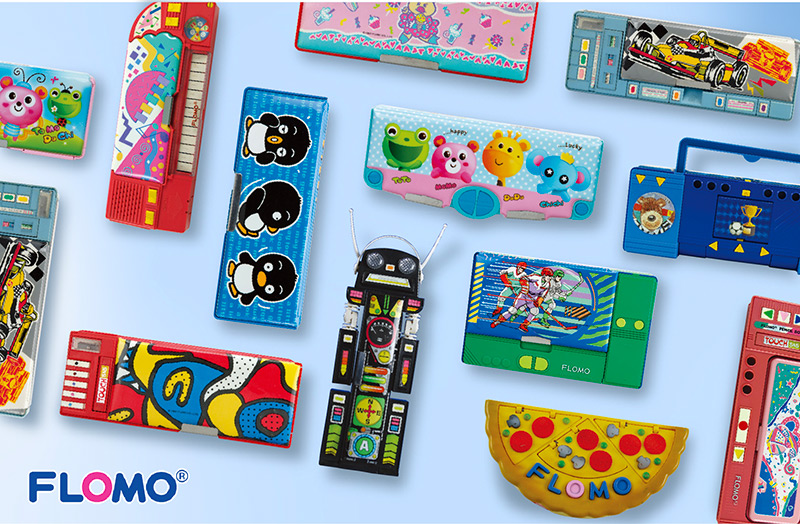 FLOMO expanded its market from stationery to gift boxes and household products. Its 20+ years of R&D experience in stationery gave it a solid basis for business expansion into the United States, China, and Japan.
In a couple of years, FLOMO gained fruitful results in eco-friendly, non-toxic, and safe stationery, bags, and art-and crafts series. The series not only set a high standard for other sectors in Taiwan, but also became the designated product for internationally well-known brands.
★The FLOMO Eco Eraser is the first eraser product to be awarded the "Carbon Footprint Label" by the Environmental Protection Administration in Taiwan.
As a member of the global village, FLOMO insists on researching and developing green products with honesty and pragmatism to protect our environment. From the product function, structure, and shape to the pattern design, it is generally well received by customers and has become a partner of international stationery brands. Under the leadership of our management team, we have gradually transformed from a labor-intensive business to an R&D-oriented manufacturing company.
FLOMO Stationery Museum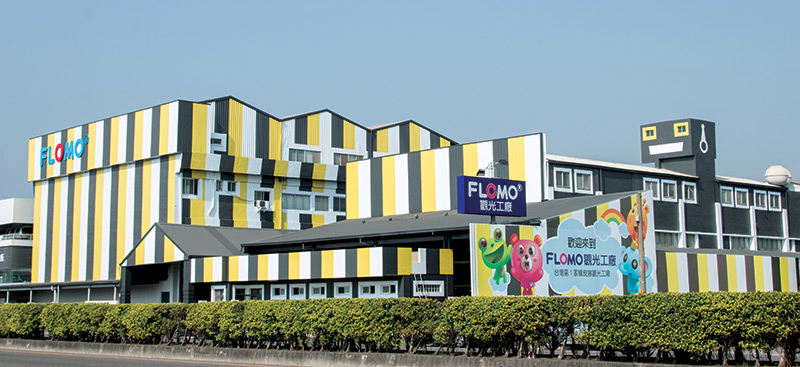 The FLOMO Stationery Museum was established in 2014. In 2018, it was certified as an "Excellent Performance Benchmarking Tourism Factory" by the Ministry of Economic Affairs. For kindergartens, primary and middle schools in Kaohsiung and Tainan, it serves as the official off-campus teaching location and offers DIY experiences and demonstrations of the non-toxic stationery manufacturing process. By hosting such events, it is possible to encourage more people to adopt the concept of "safe stationery" and "non-toxic products" into their daily lives.
Tainan Shen-Huang Zi-Xiou Social Welfare Charitable Foundation
Established by Mr.FLOMO Shen in 1997, this foundation is in honor of his mother's generosity. The Foundation awards scholarships to disadvantaged students and actively engages in different public welfare initiatives. Mr. Shen believes that "Taken from the community, giving back to society."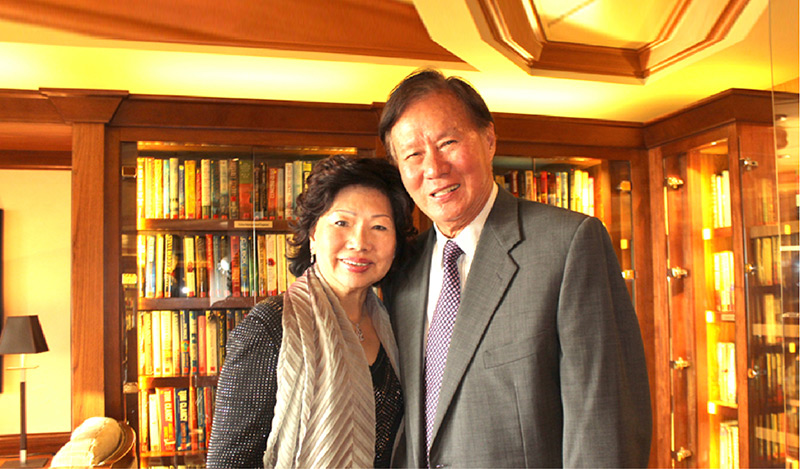 FLOMO Education Foundation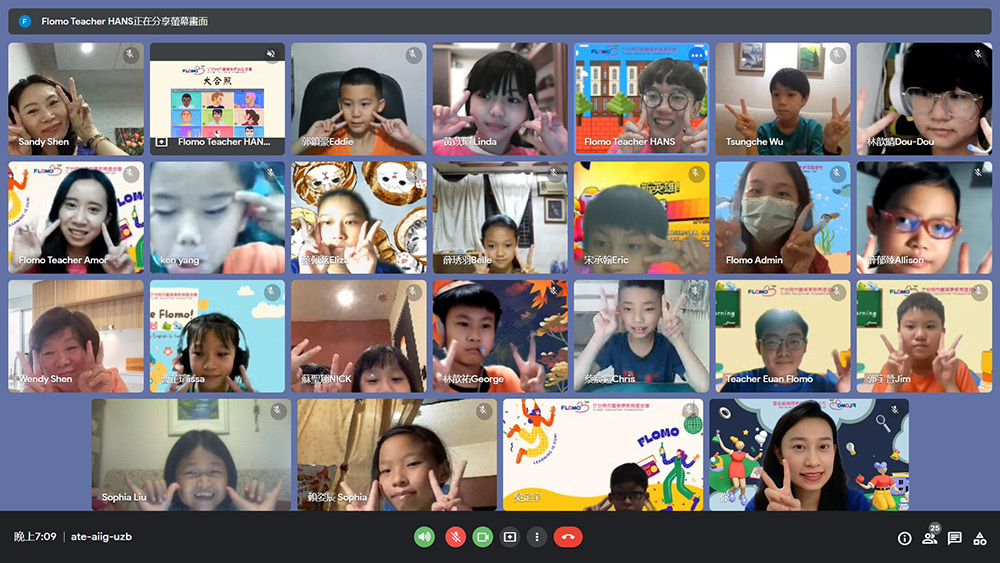 Founded in 2004, the Foundation was started to help the underprivileged, promote education, and save the environment. FLOMO's CSR has been carried out with the motto of "guarding the future of Taiwan's next generation." From free eraser giveaways and free English lessons for disadvantaged students to promoting English as a second official language and even the 2030 bilingual policy, FLOMO always does its best to fulfill its responsibilities.