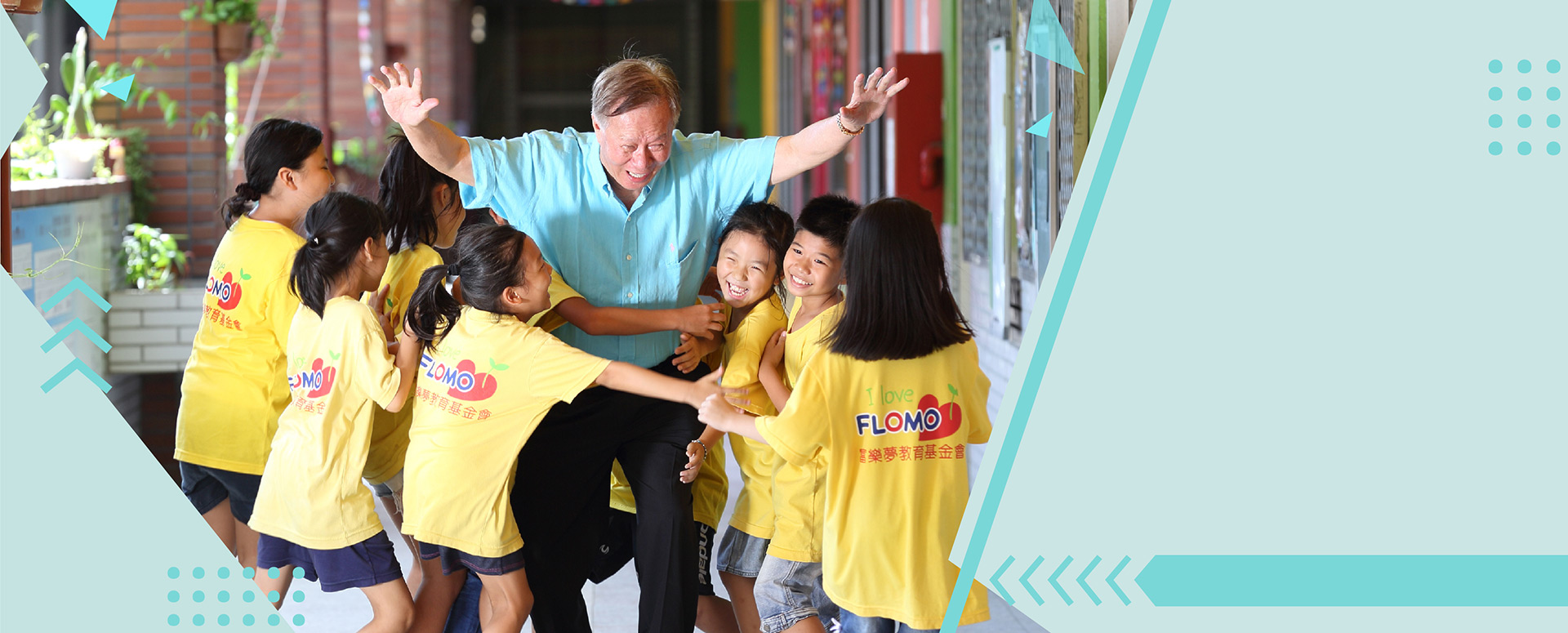 FLOMO comes from the process of flow-molding which is the use of a non-stop circular plate signifying FLOMO's continuous self directing objective, striving for perfection in all product. We also aim to protect next generation through principles of environmental protection, non-toxicity, and education.
Why Eco erasers?
FLOMO had expanded its business globally since the 1980s, but we soon noticed the stationery inspection procedures in advanced western countries were relatively stricter than those in Taiwan. Back then, Taiwan didn't set up any relevant standard inspection procedures. This gave us the chance to consider what we can do to ensure the quality of the stationery for children in Taiwan. In the past, PVC, which environmental organizations recognized as hard and hazardous plastic, was the primary ingredient in erasers. Plasticizers (such PAEs) are required to be added to the manufacturing process to well-mix and shape the final products. Moreover, plasticizers are environmental hormones that can be harmful to children's health. Using Plasticizers over a long period of time will not only interfere with endocrine secretion, but also make boys more feminine and girls may show symptoms of early puberty. It also increases the chance of breast cancer in women. Additionally, since PVC cannot be recycled, burning PVC might release dioxins into the air, soil, or even water, harming wildlife and the environment.
As a matter of fact, PAEs are replaceable. However, the alternative is more expensive, therefore some dishonest manufacturers continued to use it in the erasers. After realizing the drawbacks of using PVC, Mr. FLOMO Shen, the founder, began R&D on eco-friendly and non-toxic erasers in 2001. After many years of endeavor, we discovered that PVC can be replaced with recyclable and biodegradable ingredient-TPE. Therefore, a PVC-free, Non-Toxic eraser, which is safe for children and environment was unveiled.
Our Brand Vision
With the solid foundation of the FLOMO Non-Toxic Eraser, FLOMO will continuously launch high-quality, eco-friendly stationery for its global customers. What's more, FLOMO has expanded to gifts and giveaways based on green consumption. Besides developing its root in Taiwan and its vision for the world, FLOMO aims to fulfill its corporate social responsibility (CSR) to integrate social and environmental concerns and pave the future as a Taiwanese brand.